Have a question?
About this item:
Enhanced Drop Protection: Enhanced phone protection up to 10 feet.
Comfortable and Durable Materials: Additional layers of impact-resistant material to ensure your phone is ready to protect in every situation.
Clip-on case and screen protector: The belt clip doubles as a handy stand and screen protector to prevent accidental screen scratches.
Precise button position: The buttons are flexible and accurate, and you can easily adjust the volume, lock the screen, and perform other operations.
Compatible with Wireless Chargers: Guaranteed to charge your phone wirelessly anytime(Due to the material of the mobile phone case, the magnetic force of Magsafe may be weakened.).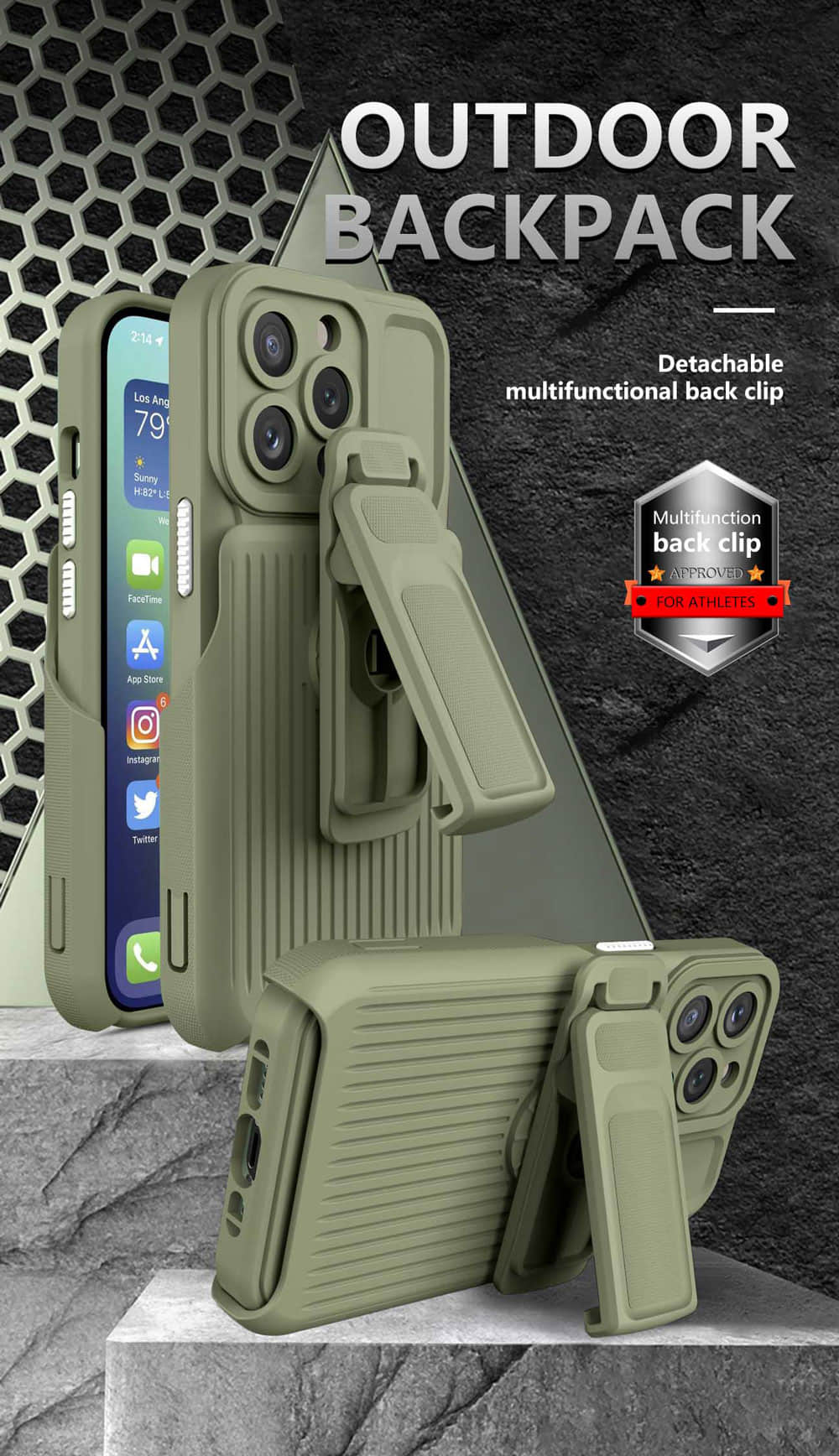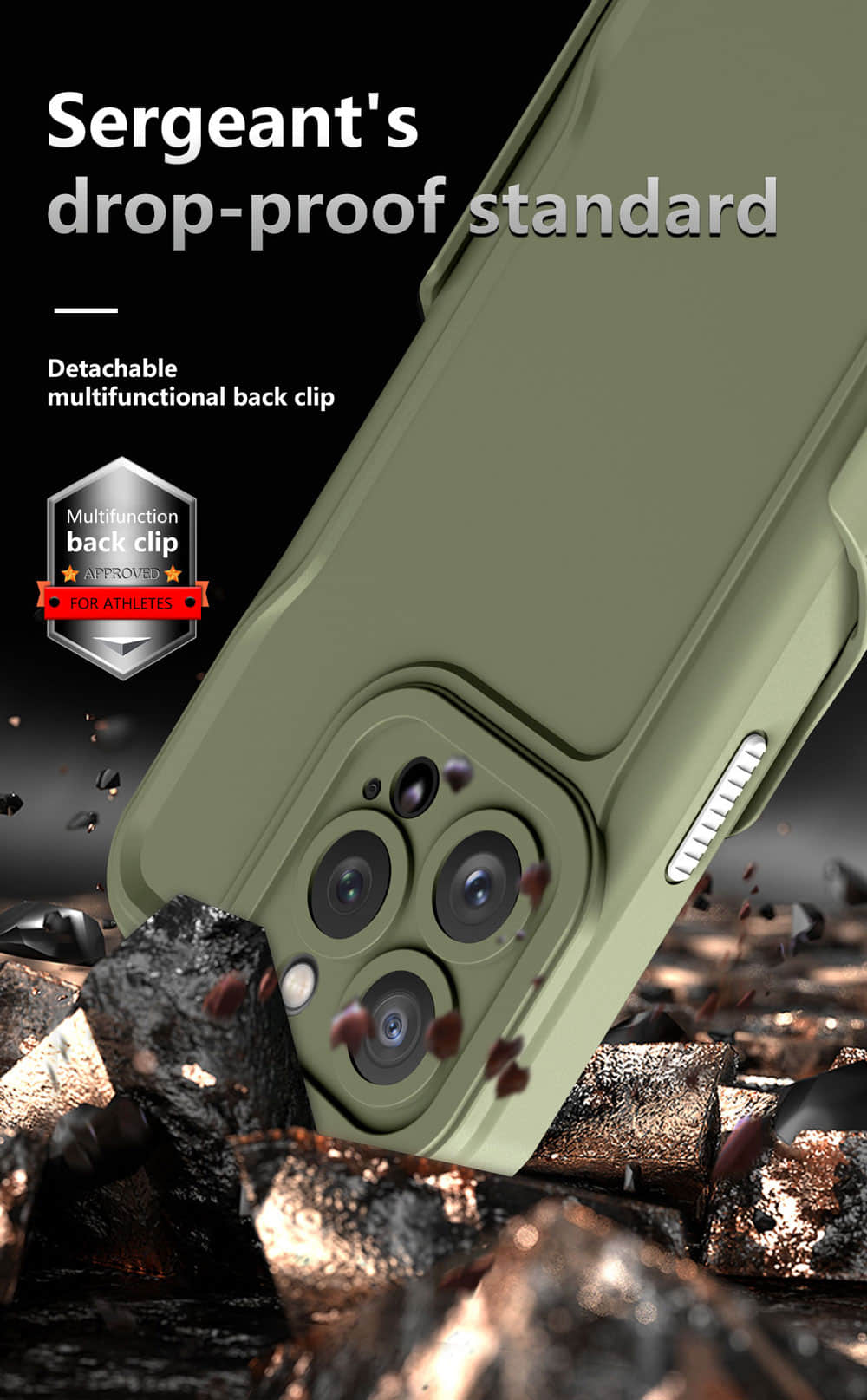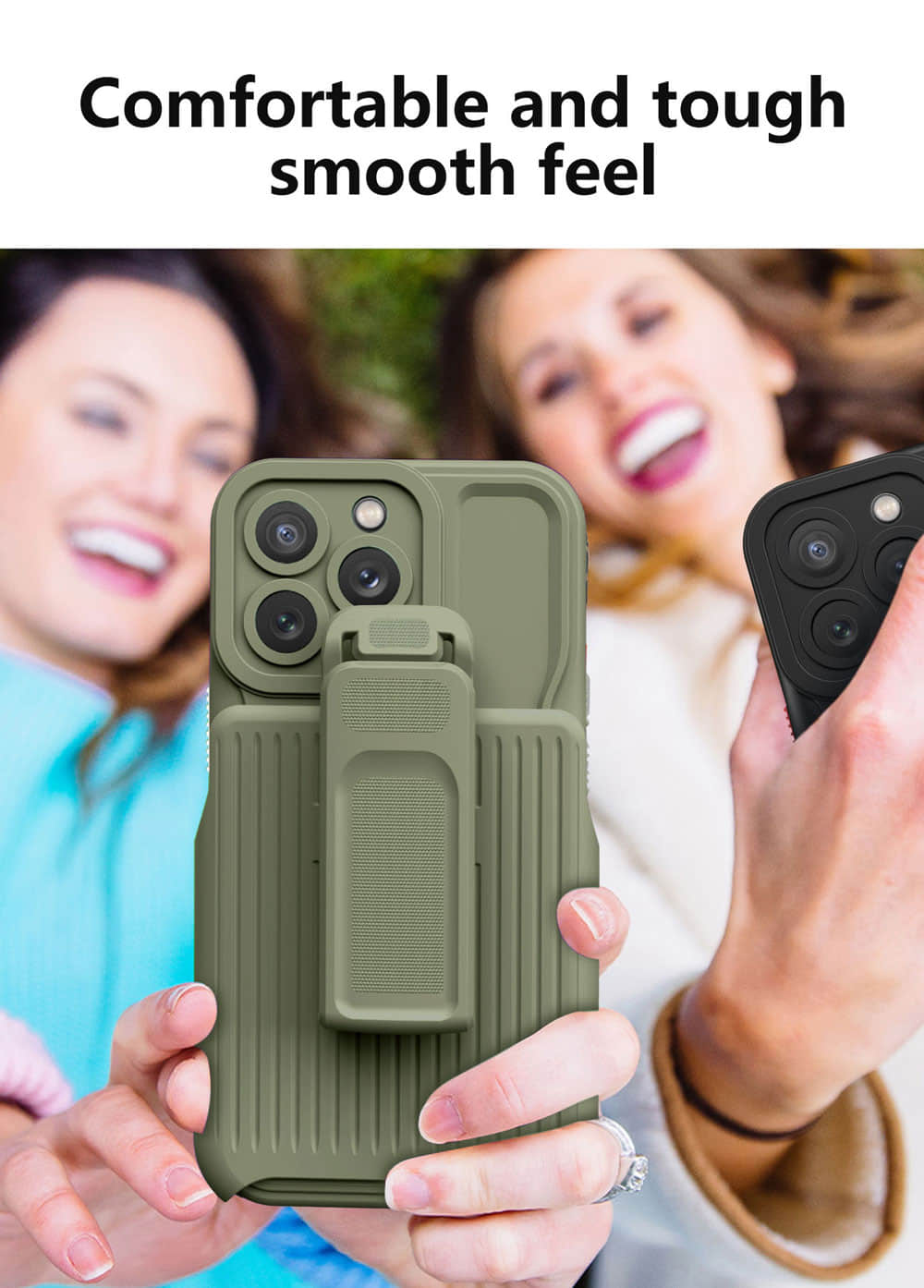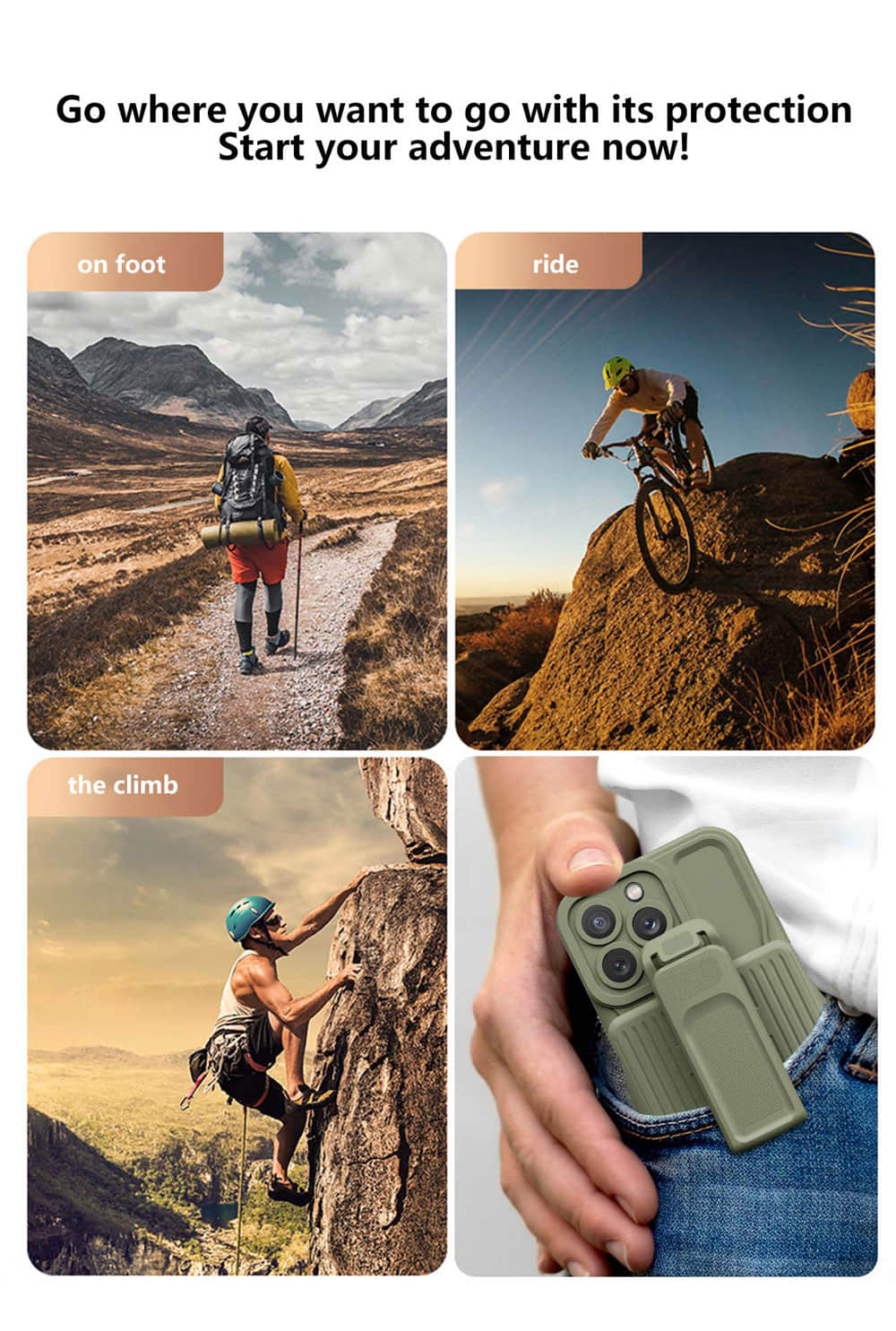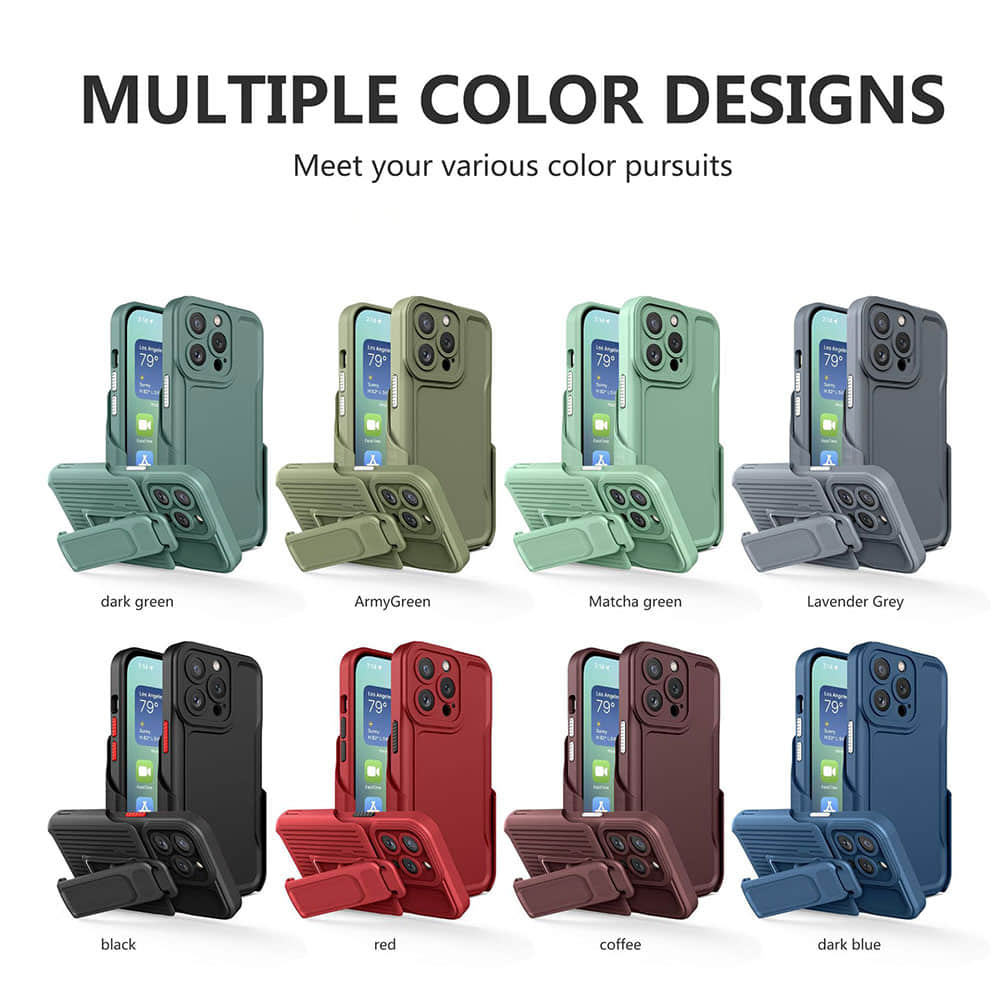 Casekis Outdoor Sports Back Clip Phone Case Army Green
Casekis Outdoor Sports Back Clip Phone Case Army Green
What is the material made out of? Is it silicone or something else?

The material is made of four-sided silicone and a high-strength PC backboard.

when will case for iphone 15pro be avail?

This phone case for the iPhone 15 series is currently in production. Please stay tuned with Casekis, and we will launch it soon.