Have a question?
WHY BUY?
Folding design dexterity and toughness
Wallet function-carry around all your needs without having to take your wallet with you
Feel comfortable without affecting wireless
Original touch slim and fit
Anti-seismic and anti-drop
The frame design-some pictures and cards can be placed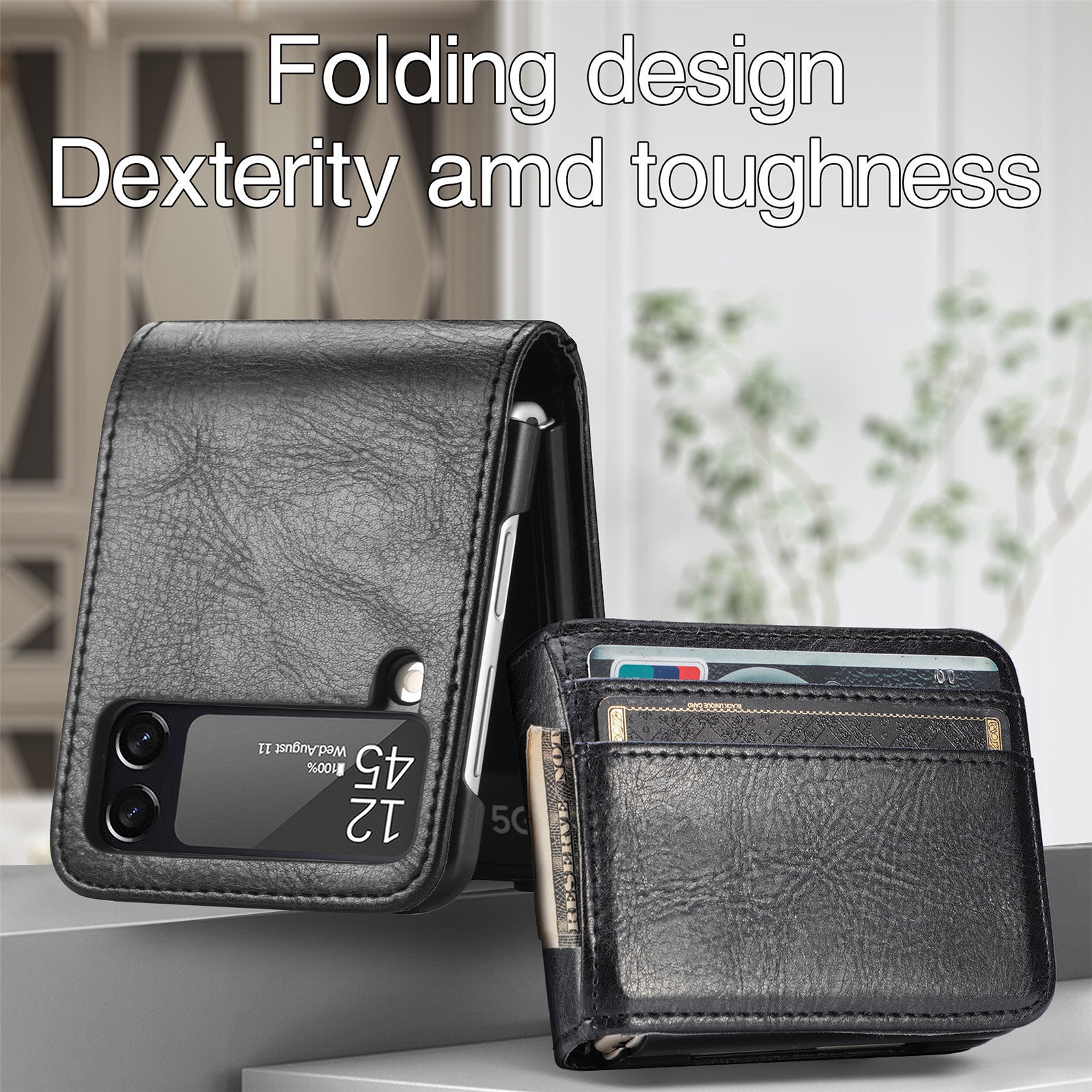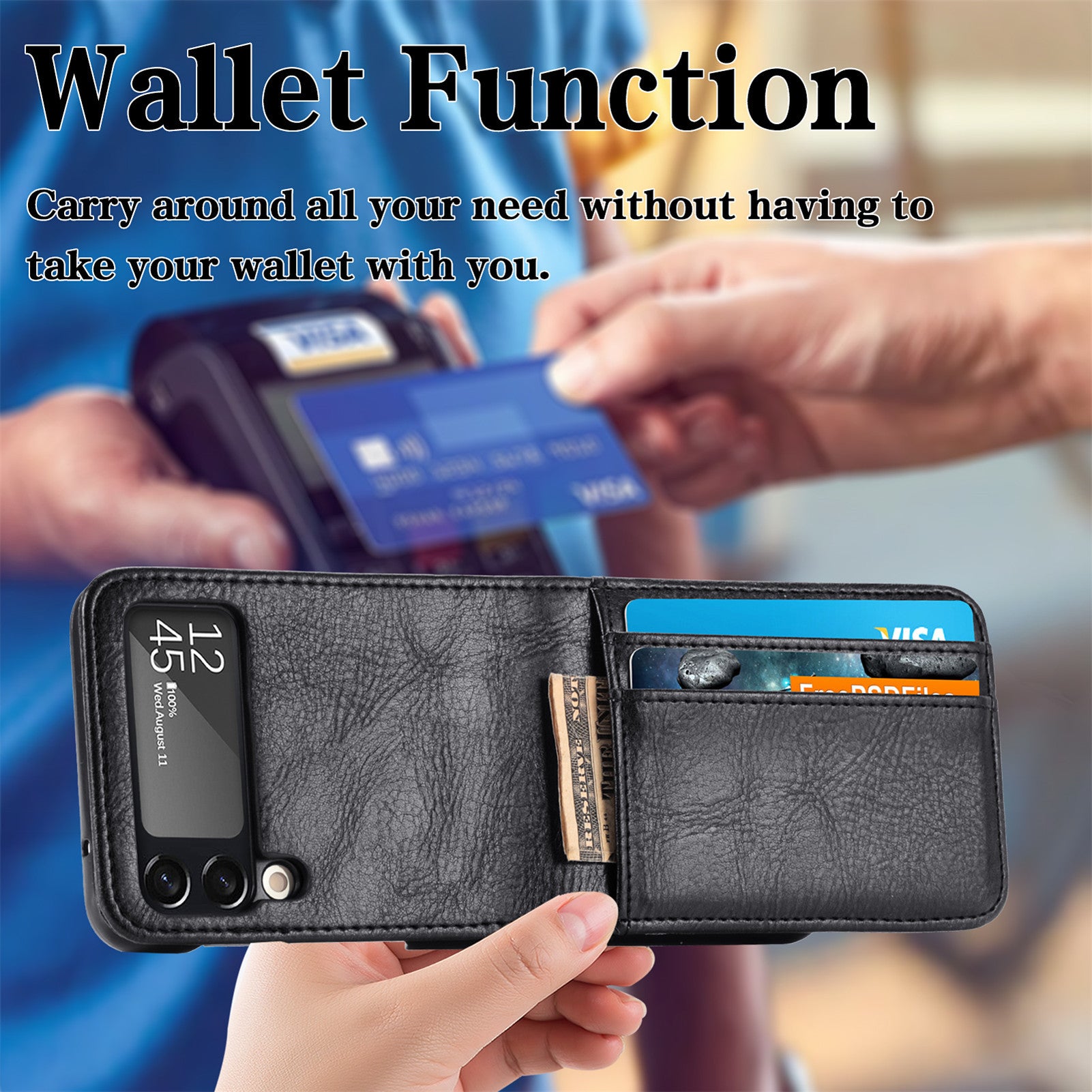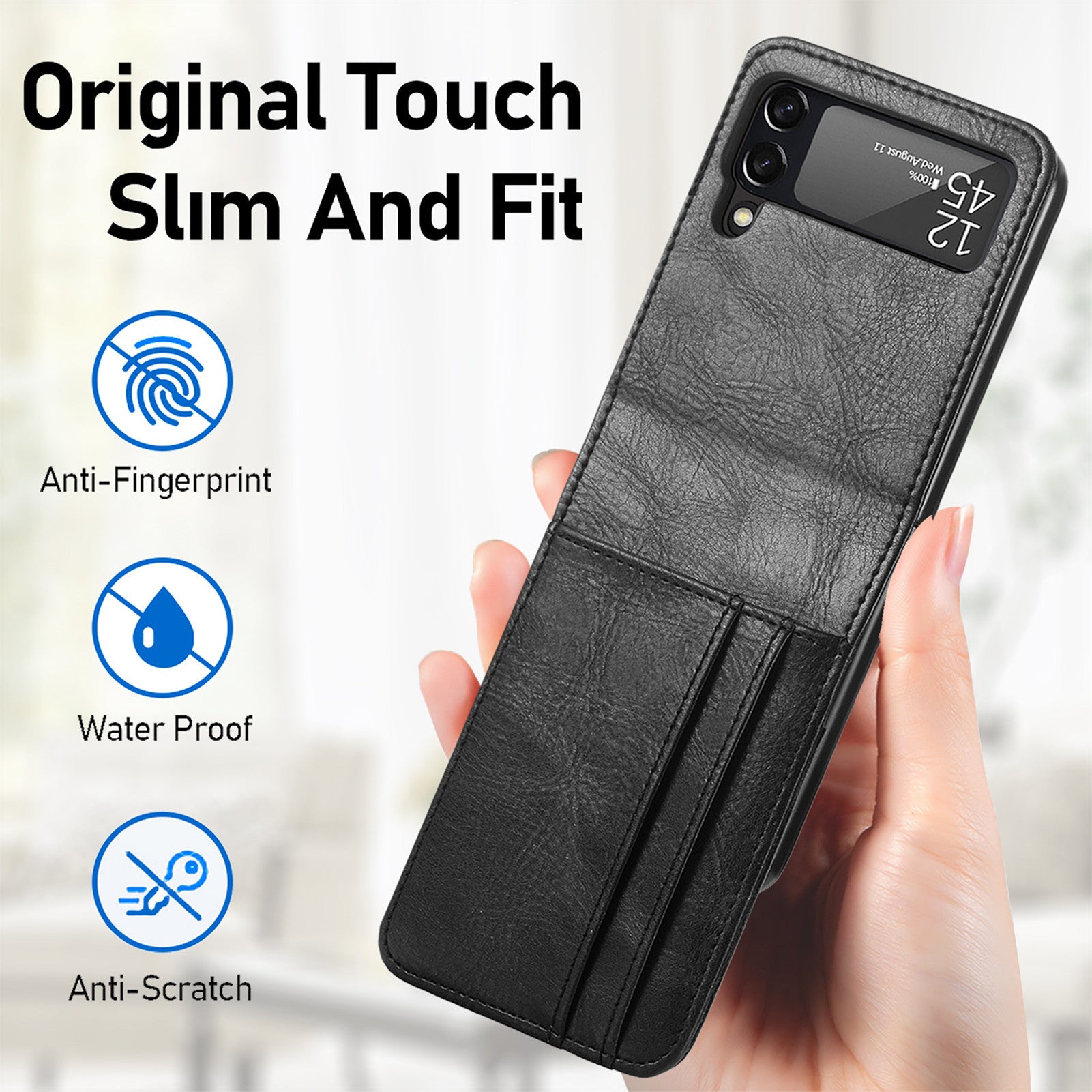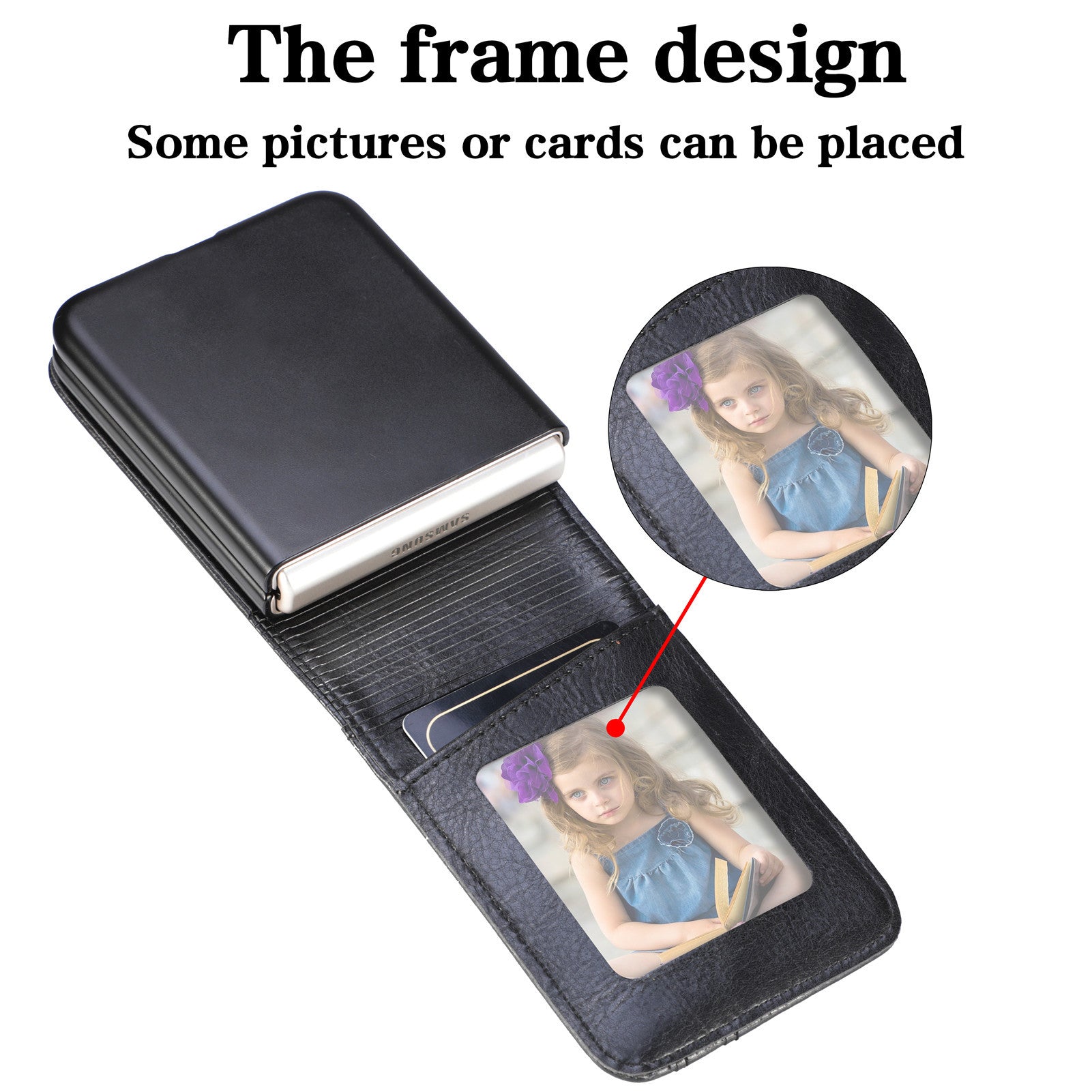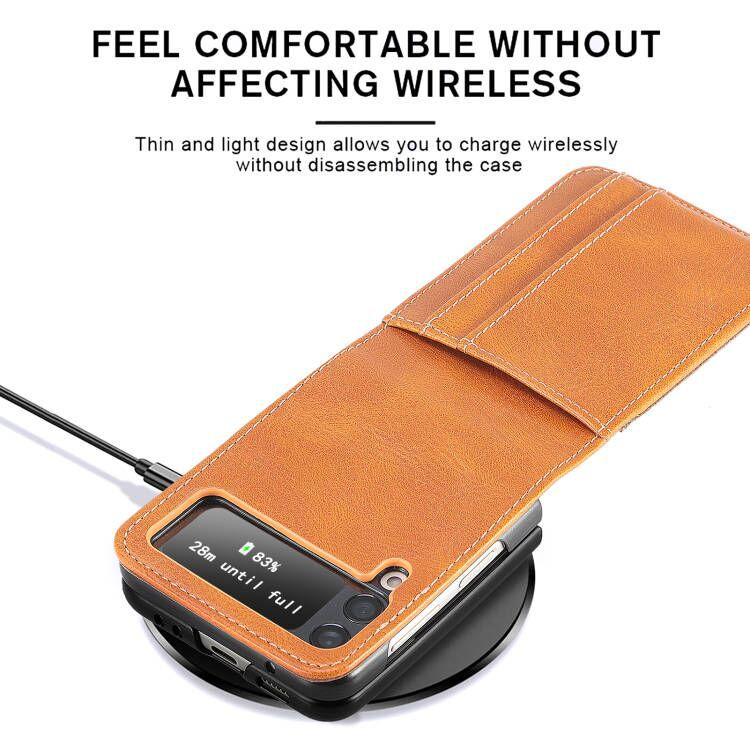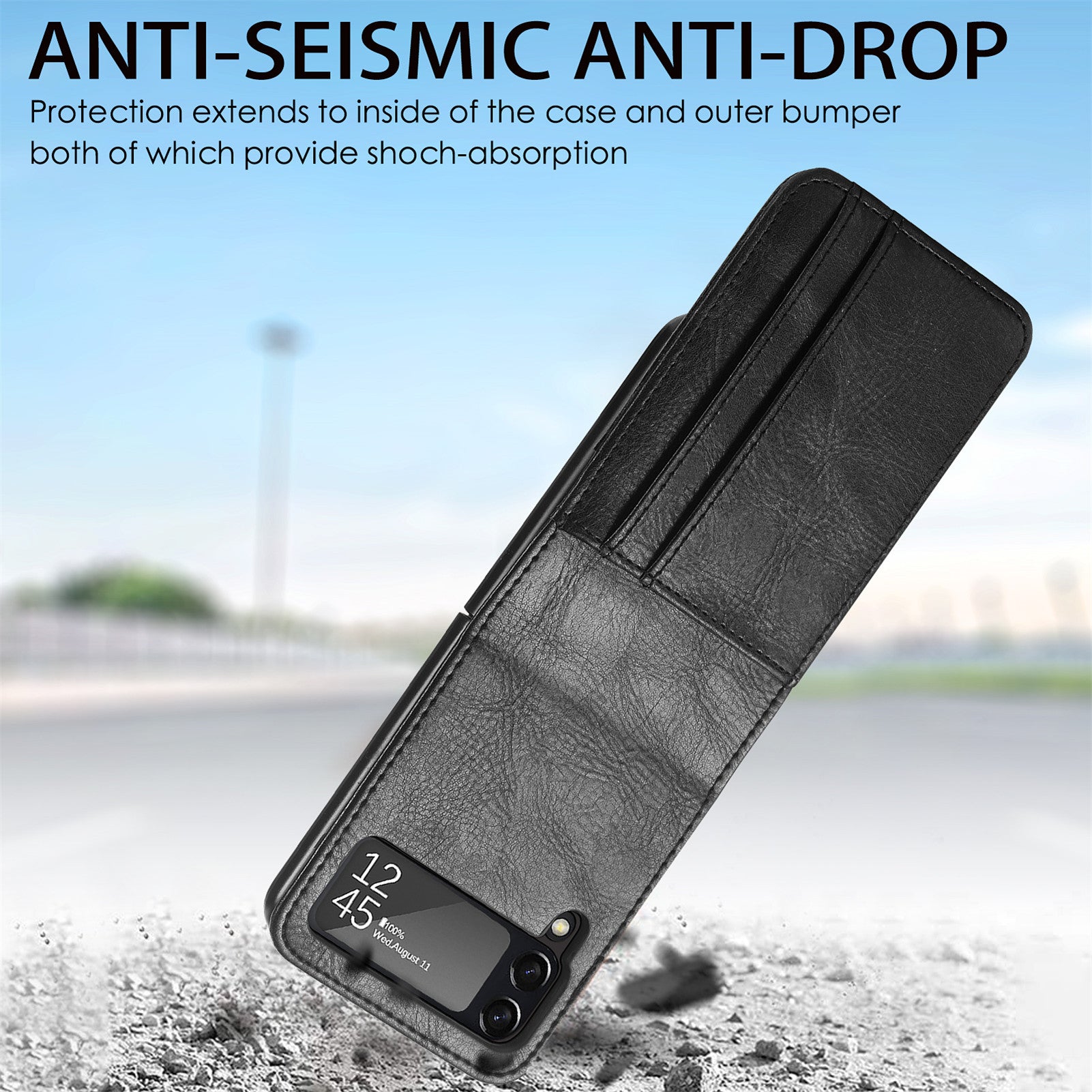 Easier to handle my phone
Still waiting.
So disappointed that I haven't received it yet..
2022-08-28 18:15:00
MONROE TOWNSHIP,NJ 08831,MONROE TOWNSHIP,NJ, arrived shipping partner facility, usps awaiting item
Will this beauty fit my Motorola Flip Razor?

I'm sorry, but our store currently does not have Motorola Flip Razor phone cases.

will this fit on a mans brlt

Do you have this kind of a wallet for a Motorola razr G5?

There is no mobile phone case for moto yet.

Does the card holder have rfid protection?

This phone case does not support RFID

How does it stay closed?

The phone case is fixed with the phone, just close the phone